About Us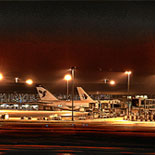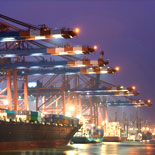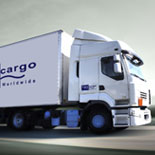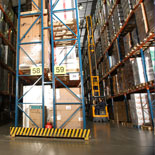 Transcargo Malaysia was incorporated in Kuala Lumpur on 14th March 2006 as a local freight forwarder providing freight and customs brokerage services to cutomers engaged in the worldwide market. Since then, our company has grown to become an established international freight forwarder with a dedicated team of specialists directing international air and sea freight forwarding services in Malaysia via regular consolidation programs, through our worldwide network.
We also provide logistical support to customers through warehousing facilitation, supply chain process and specialty handling services for total logistics chain.
Mission
Our mission is to maintain a superior service standard through the enhancement of human resources development and continuous upgrading of information technology within the organization to achieve Total Customer Satisfaction.