Network & Membership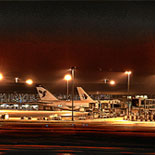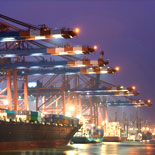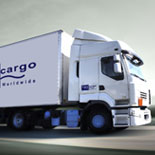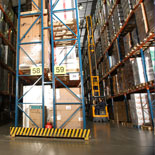 Transcargo Malaysia over the last years, had developed a worldwide network of logistic partners through forged alliances and shared resources. We all share the common objectives to deliver as promised, the highest quality service for our customers.
Our Network is cover everywhere in the world and enables us to provide total logistic supplies that include Air, Sea, Transshipment, Triangle & Project shipment.


Accredited Member of


• IATA (International Air Transport Association)


• FIATA (International Federation of Freight Forwarders Associations)


• AFAM (Airfreight Forwarders Association of Malaysia)
• SFFLA (Selangor Freight Forwarders & Logistics Association)
• PFFA (Penang Freight Forwarders Association)
• WCA (WCA Family of Logistic Networks)
• FFSI (Feta Freight Systems International)
• SCN (Security Cargo Network)
• Jctrans Logistics Network
• MGCC (Malaysia-German Chamber of Commerce & Industry)
• MCCC (Malaysia-China of Commerce & Industry)