Why use Transcargo Malaysia?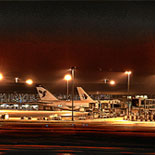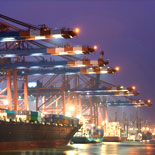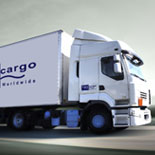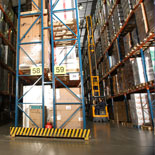 Why use Transcargo Malaysia
Transcargo Worldwide (M) Sdn Bhd is an established international logistics provider based in Malaysia. With its slogan "Your Passionate Logistics Partner", Transcargo is not only taking good care of your cargo, but also your enquiries.

In addition, we have below strengths/advantages that benefit both customer and partner:

• Bonded warehouse facility with 24 hours arm guard and CCTV
• In-house customs license to make online customs clearance
• All transactions are covered by Integrated Transit Liability Insurance, inclusive (1) Bill of Lading Liability (Ocean, Air &
Surface), (2) Errors & Omissions, (3) Bailee Liability, (4) Third Party Liability
• Customs agent basic course certified
• Cargo basic skill course certified
• DGR course certified
• Direct relationship with airlines & shipping lines
• Experienced staff in all aspects

Therefore, you can count on Transcargo with regards to any shipment worldwide, regardless whether it is air or sea. In conclusion, Transcargo is your choice if you are looking for a reliable, stable & effective partner in Malaysia.